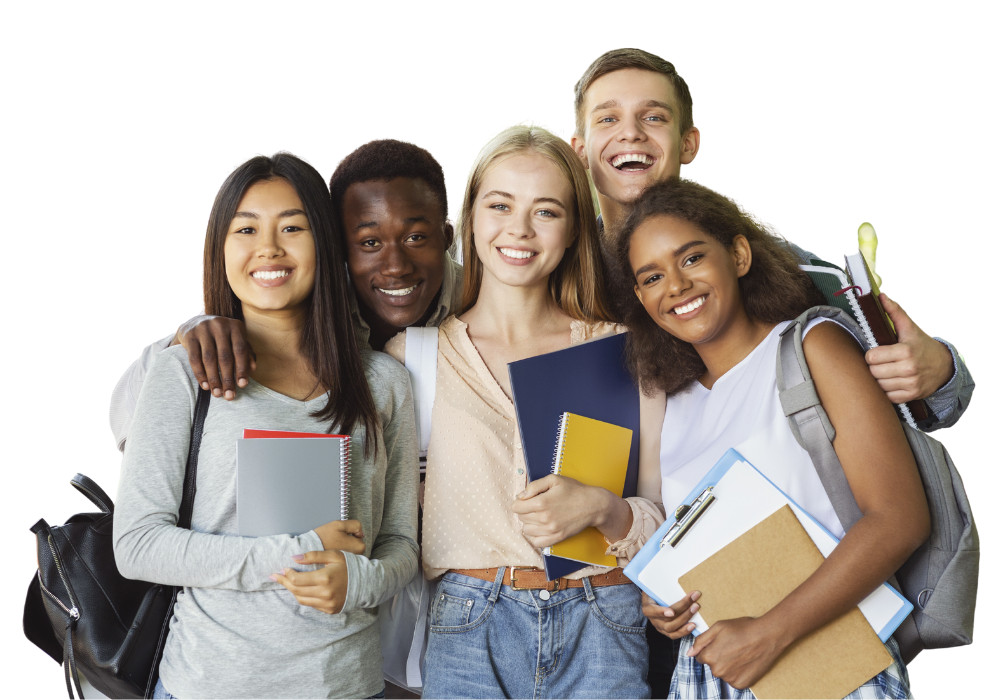 Transforming Special Education With Empowerment, Improvement & Measurable Results
Breaking the cycle of mediocrity in Special Education with technology-based solutions and expert consultants dedicated to improving outcomes for students with disabilities through coaching and system standardization.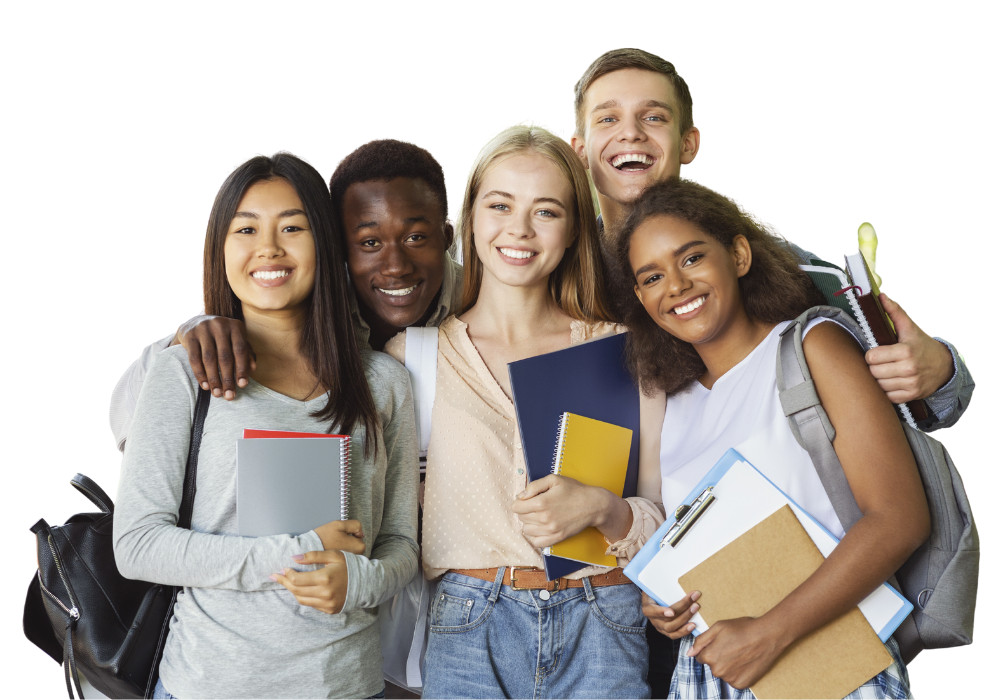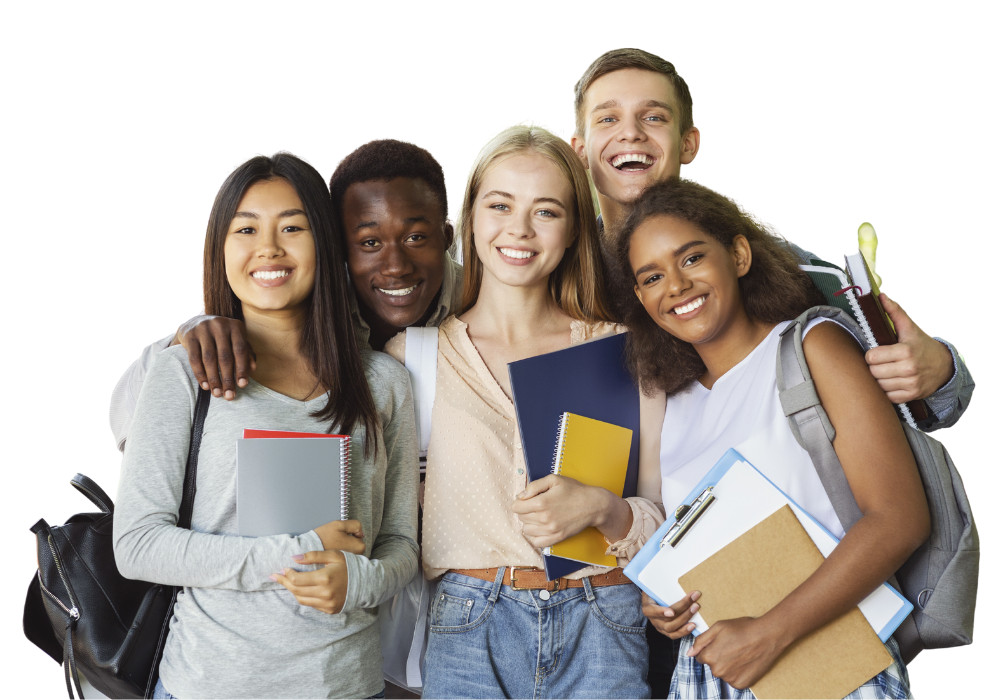 Leverage technology to automate and streamline case-management
Reduce Special Educator Workload So They Can Focus On The Craft, Not Logistics.
Managed. is a custom built case-management solution for schools, districts and charter networks. Our easy-to-use platform simplifies compliance and associated tasks, allowing teachers and providers to focus on students. 
Meeting students' needs through Root Cause Analysis and Specially Designed Instruction
Coaching Special Educators to create high quality IEPs and Evaluations
Developing high quality IEPS and Evaluations is an art that requires deep knowledge and expertise in many areas. Our coaching model is designed to hone teachers' knowledge and skills of  Root Cause Analysis and Specially Designed Instruction, by providing 1:1 support with each IEP and Evaluation they write. Our step-by-step guidance, resources and evaluative feedback are designed to assist teachers with digging deeper into each case and gaining intimate knowledge about what each child needs and how to deliver those services.
Stagnant growth, despite the fact that the majority of students with disabilities are cognitively average yet consistently do not achieve at the rates of their peers.
Focus on students with disabilities to address the achievement gap, but also demonstrate how a commitment to inclusive practices and Universal Design for Learning transforms academic outcomes for ALL students.
Teachers report on assessment results with lack of understanding of what they mean
Teachers analyze and apply assessment results to what the student needs to succeed
Teachers focused on compliance and logistics such as due dates and scheduling meetings, with the IEP process taking the backseat
Teachers focused on developing a high quality body of evidence for identification and determining the services needed
"With Project IDEA, I finally learned how to actually use data to write strong IEPs that will help my students grow. I learned how to do it in school, but never truly understood it. Doing the paperwork is something, but understanding the paperwork I am doing is more more important and will help me make so much more progress with my students. I am so grateful.""
Support quality and consistency of practice for teams by providing comprehensive and clear Special Education processes
Establish school and district wide systems and procedures
At Project IDEA, we want to make it easier for districts to invest in special ed. Our consultants help districts set the bar for expectations with clear, measurable processes for documentation, standards, and grounding of professional development. Our Standard Operating Procedures identify the why, what and most importantly the how for systems and procedures – this includes providing the associated resources such as PWN templates. These also support teachers' understanding of how to do their job in a legally defensible way, increasing the likelihood of effective plans and equity for students.
"With Standard Operating Procedures, we get to support our teachers with the HOW of complex special education processes and mitigate risk because we have the documentation of our processes and expectations. Having transparency with families and schools builds trust that we are consistent and equitable. "
The current reality of special education is challenging.
The crisis with recruitment and retention of teachers is dramatic in special education. Applicants are few and far between, with quality hardly an expectation anymore. Schools are forced to hire the most inexperienced teachers for the most complicated roles.
It is incredibly difficult to excel at every facet of Special Education. It's a complicated beast of technical knowledge, leadership competencies, and the ability to navigate legal and parent challenges – which compounds the problem of churn and burn within special education. Most Special Education leaders have a 2-3 year tenure, making it impossible to build success and consistency over time.
We know that there aren't enough people with the deep expertise necessary to do special education well— and that building capacity takes time.


These compounding challenges result in family distrust of the system, frustration and despair from teachers, and desperation from administrators.
Sound familiar? Project IDEA can help.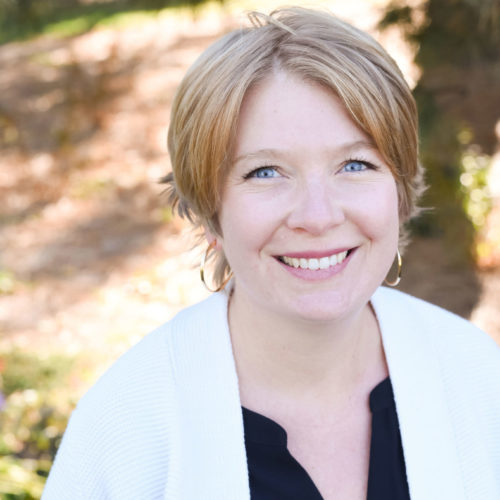 Project IDEA is a boutique consulting firm that is the best of both worlds— we become part of your organization and culture while also providing excellence and expertise from multiple external partners to address every area of need in Special Education and beyond. Our team offers experts who collectively have over 30 years of special education classroom, leadership and administrative experience. Our goal as an organization is to build the capacity of people within your organization and to make the roles sustainable. 
We work to dismantle the barriers that prevent experienced Special Educators from remaining in the field and give new teachers a shot at staying, because we believe there is another way.
Project IDEA improves outcomes for students with disabilities by increasing the access of Special Educators to coaching and provides schools with improved systems and infrastructure to reduce teacher workload and support Special Education teacher sustainability. If we leverage the impact of technology systems with intensive on-the-ground coaching to address the deep systemic problems in Special Education, students with disabilities will close the gap with their nondisabled peers.
We are also unapologetic in our commitment to continuing our antiracist journeys as individuals and as an organization. We see the intersection of racism and disability playing out in schools and a core part of our mission is to disrupt that system through continued learning and examination of our white privilege, bias, and fragility for our white staff and through amplifying the voices of BIPOC staff.
We know the landscape, and we know how to get results