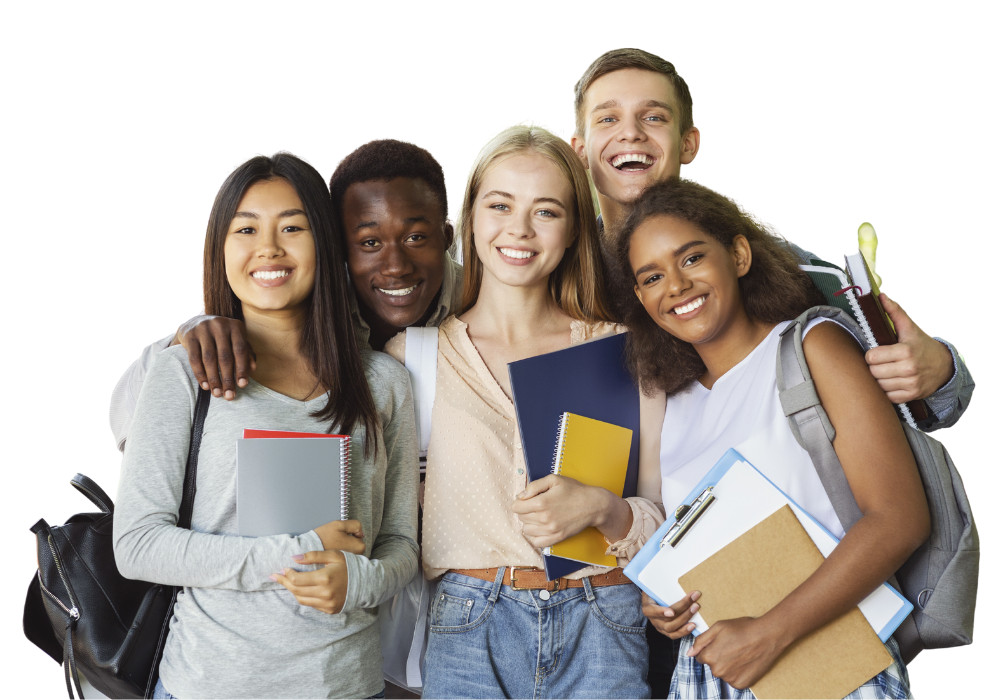 Transforming Special Education with Empowerment, Improvement & Measurable Results
Breaking the cycle of mediocrity in Special Education with expert consultants dedicated to Improving outcomes for students with disabilities through systematic and evidence-based continuous improvement practices.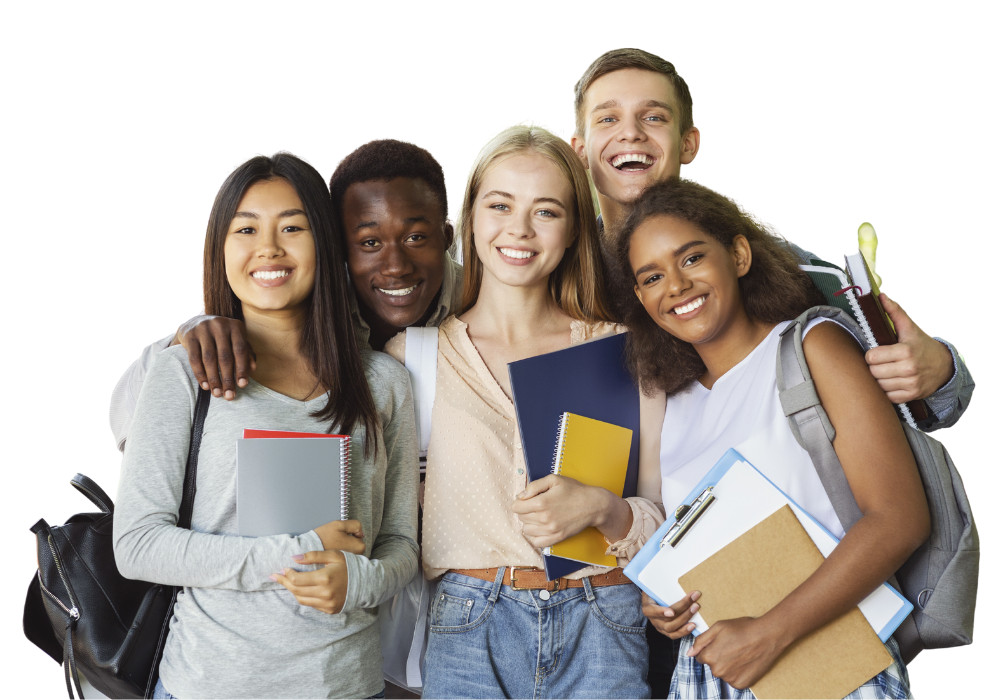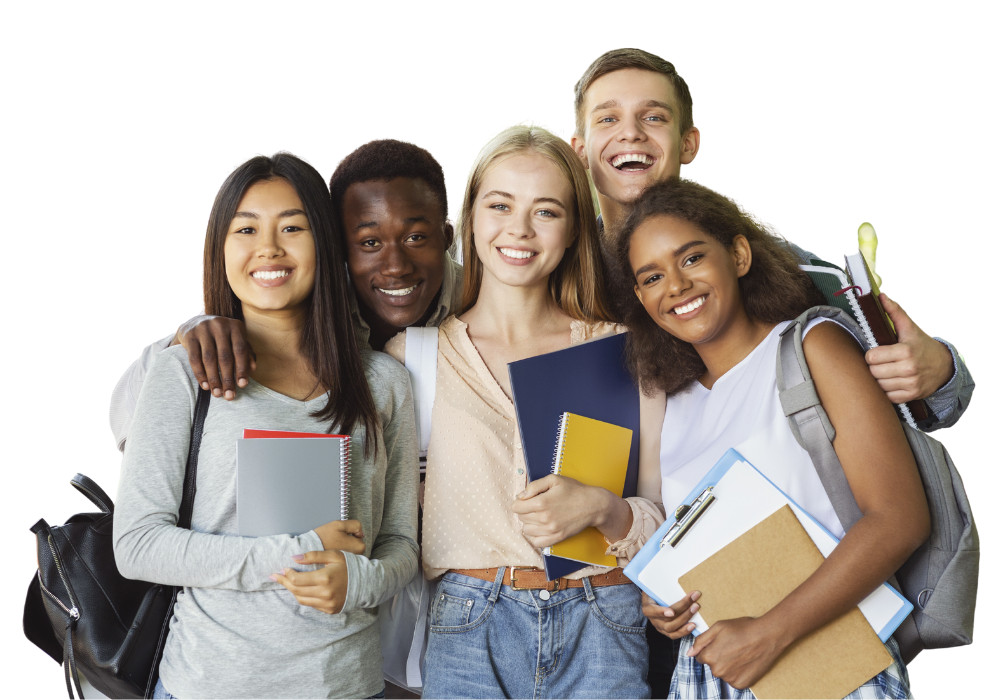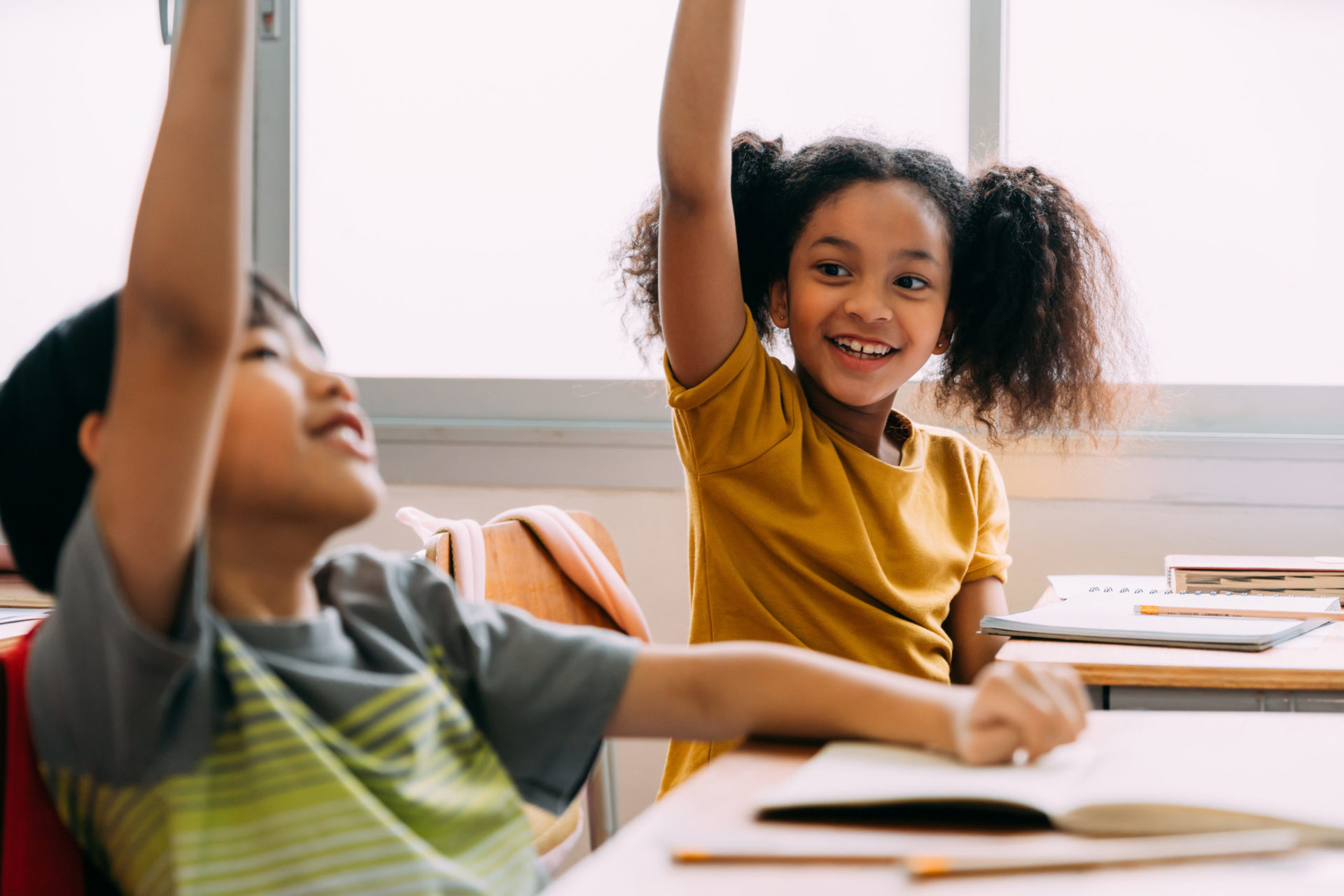 Break Free of the Special Education Status Quo
Expert special education consultants bringing comprehensive special education services to districts, parents, and students. Lower costs, increase consistency and change education outcomes for the kids who need it most.
Immediate Solutions for Districts
Our team of experienced professionals can offer the expertise you need to achieve effective Special Education that gets real results for kids. This means that you don't worry about staff turnover, inconsistent services, or developmental delays for kids with special needs. 
 This comprehensive approach offers districts:
Compensatory service process creation, implementation support, and development for COVID-19 and other immediate need responses. 
Immediate Solutions for Parents
Schools & Networks
Learn more about this transformational approach to Special Education
Special Education Consultants
Districts  have skill gaps when it comes to special ed. The truth is that most Special Education leaders have a 2-3 year tenure, making it impossible for a district to build success and consistency over time. Plus, those individuals are rarely a complete package and it is incredibly difficult to excel at every facet of Special Education. It's a complicated beast of technical knowledge, leadership competencies, and the ability to navigate legal and parent challenges. We understand.
At Project IDEA our innovative approach to Special Education offers expertise across a range of needs for districts including highly experienced specialized consultants in instruction, management, projects, and more. 
This is a unique offering as it can be provided across a district — not limited to just one school. Embedding stability in special education — getting the quality schools need as they grow. 
Project IDEA saves districts money and time with expertise on a consultant basis, consistent access, and excellence in all areas of special ed.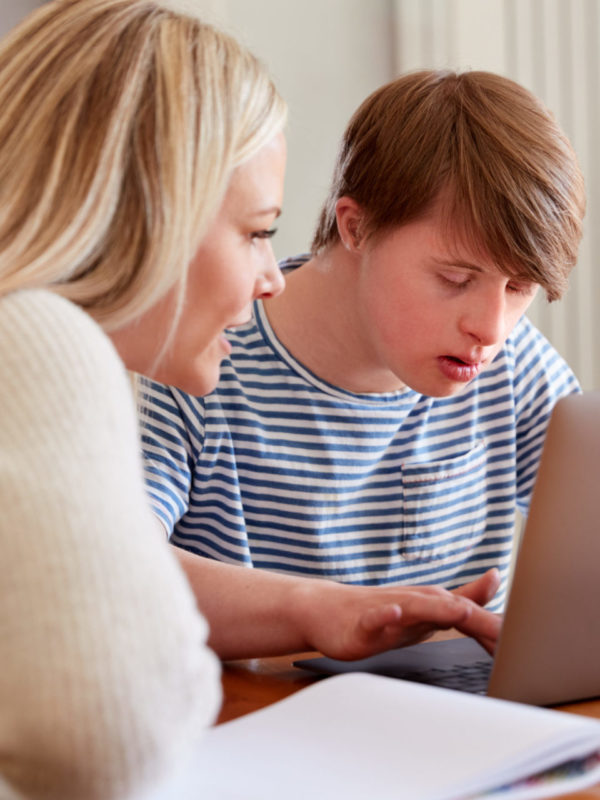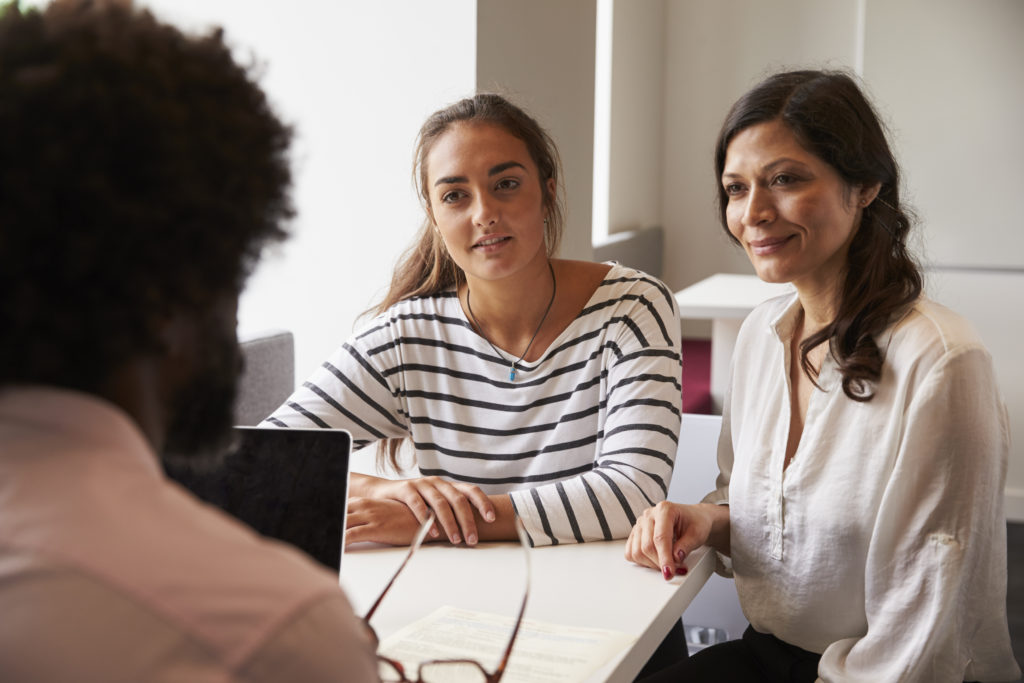 Focus on the science of continuous improvement:
What Districts, parents and kids need now
If you ask traditional district admins what they think when they consider special education in their school district, you might be surprised to hear that they are reticent to touch special ed due to the legal, emotional, and high costs associated with traditional offerings.

This gives a stigma to special ed and the pressure on teachers and admins often leads to high turnover and burnout.
At Project IDEA, we want to make it easier for districts to invest in special ed. Our mission is to help districts limit legal risk, inconsistency, and exposure by creating standards and processes that help clarify how to "do" special ed in a way that benefits the district, the parents of children with special needs, and most importantly, the kids themselves.
Our consultants help districts changes expectations with clear, measurable processes for documentation, standards, and grounding of professional development. 
What makes our approach different
Special education has lacked consistency, funding, and comprehensive services….Until now.
As schools and school leaders, we need support to ensure that our teams, systems, policies, and approaches all work in tandem to provide equitable access and excellent outcomes. Throughout my journey as a school leader in Denver and Minneapolis, Ingrid Wulcyn has been a trusted partner and mentor for special education. Her knowledge of the law and civil rights of students and families is deep, her heart for kids and justice is sincere, and she is an energetic and creative systems thinker I trust. Whether you're in a pickle and need strategic, practical thought partnership, are overhauling your program, or are just looking to take your school to the next level, I wholeheartedly recommend Ingrid and her team.
Ingrid has a passion for doing what is right; something that you don't see very often. She is morally driven to provide an appropriate education to all students, regardless of their culture, ethnic background, or disability, and she has the courage to stand up for students when they are not receiving it. She is also able to train and coach mental health provider and educators to make sure that they are meeting the needs of students. She is able to think outside the box, and her problem solving skills are unprecedented.
Special Education administration experience focusing on legal cases and navigating the functions of being the Local Education Agent (LEA). Our expertise in the systems and inner workings of DPS and APS are unparalleled.
We are also unapologetic in our commitment to ensuring our daily work is antiracist. We see the intersection of racism and disability playing out in schools and a core part of our mission is to disrupt that system through continued learning and examination of our white privilege, bias, and fragility for our white staff and through amplifying the voices of BIPOC staff.
Our team offers experts across domains including related service providers, former principals, general educators, BCBAs and other disability-specific experts. This level of expertise ensures that we can support any level of student need and turn stagnating progress across individuals or groups of students into meaningful, demonstrable growth.
Our goal as an organization is to build the capacity of people within your organization.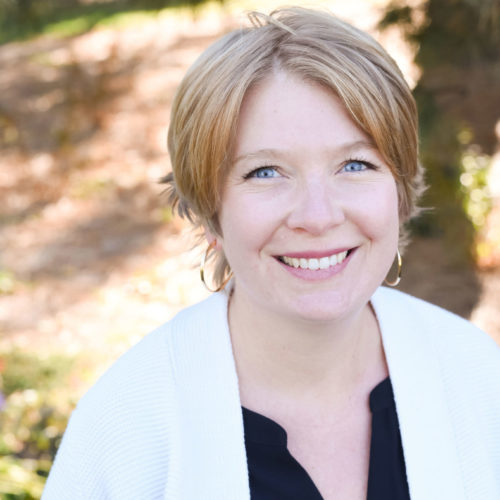 Each year, our success is indicated by our ability to release certain supports — with the ability to flex, increase, and adapt as your network's needs evolve.
We know the landscape, we know how to get results, and we understand intimately the needs of your network.