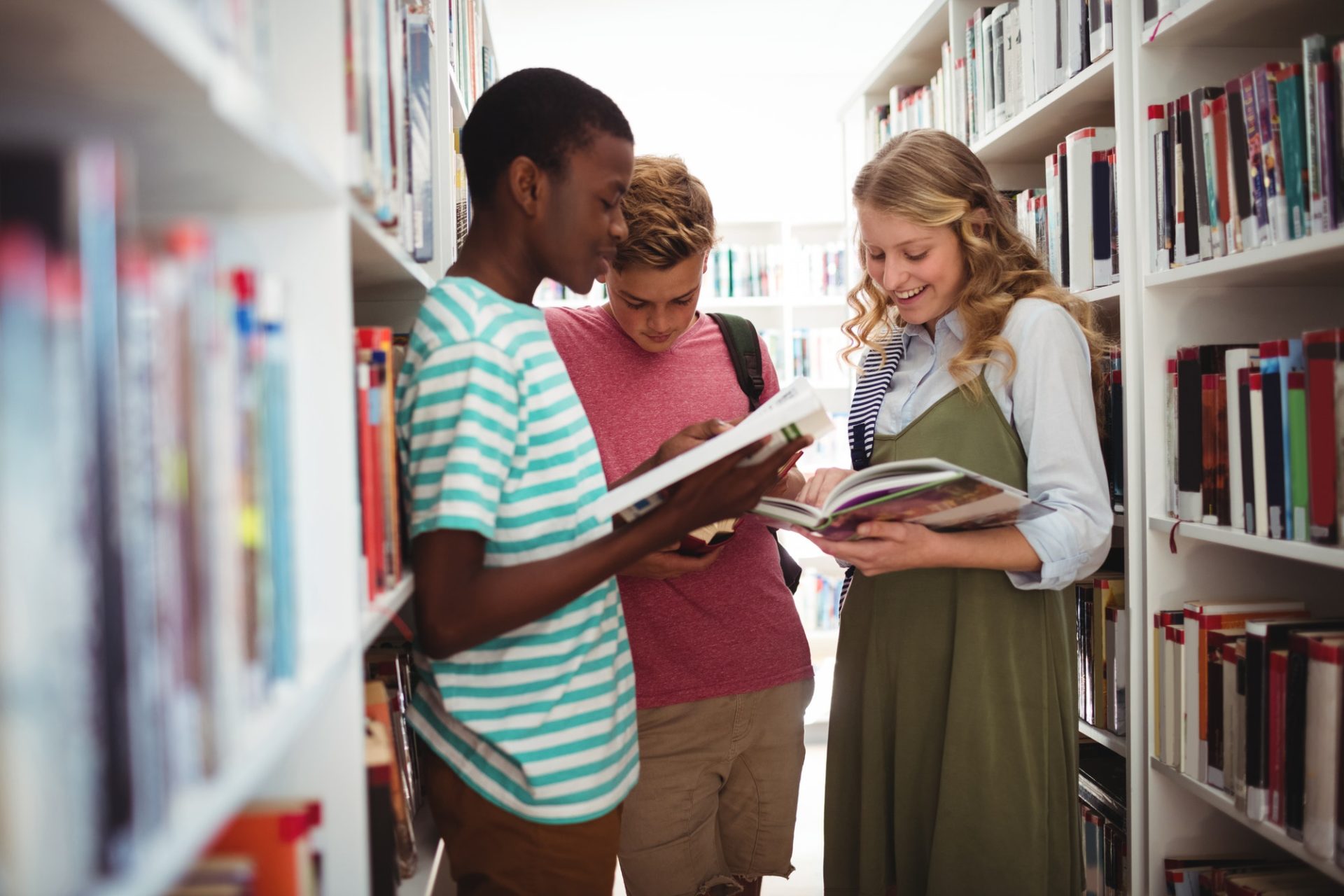 We are growing and want you to join us!
We are looking for passionate and talented educators who get excited at the idea of doing Special Education differently.  Click below to join our mailing list with updates and job postings when they are available! 
What's it like to work for Project IDEA?
Project IDEA seeks to disrupt more than the outcomes for students– we are working to create an amazing work environment where Special Educators that might have otherwise left the profession, from burn-out or lack of growth opportunities, thrive.  We keep kids at the center of our work but also know how critical it is to take care of ourselves.  The work is difficult and we know the challenges deeply, but tackling big problems is our jam and we believe we can have fun doing it.  Nerd out over a complex case?  Yes, please.  Spend a few hours reimagining a piece of the IEP process?   Totally.  
If this is up your alley, we can't wait to meet you!